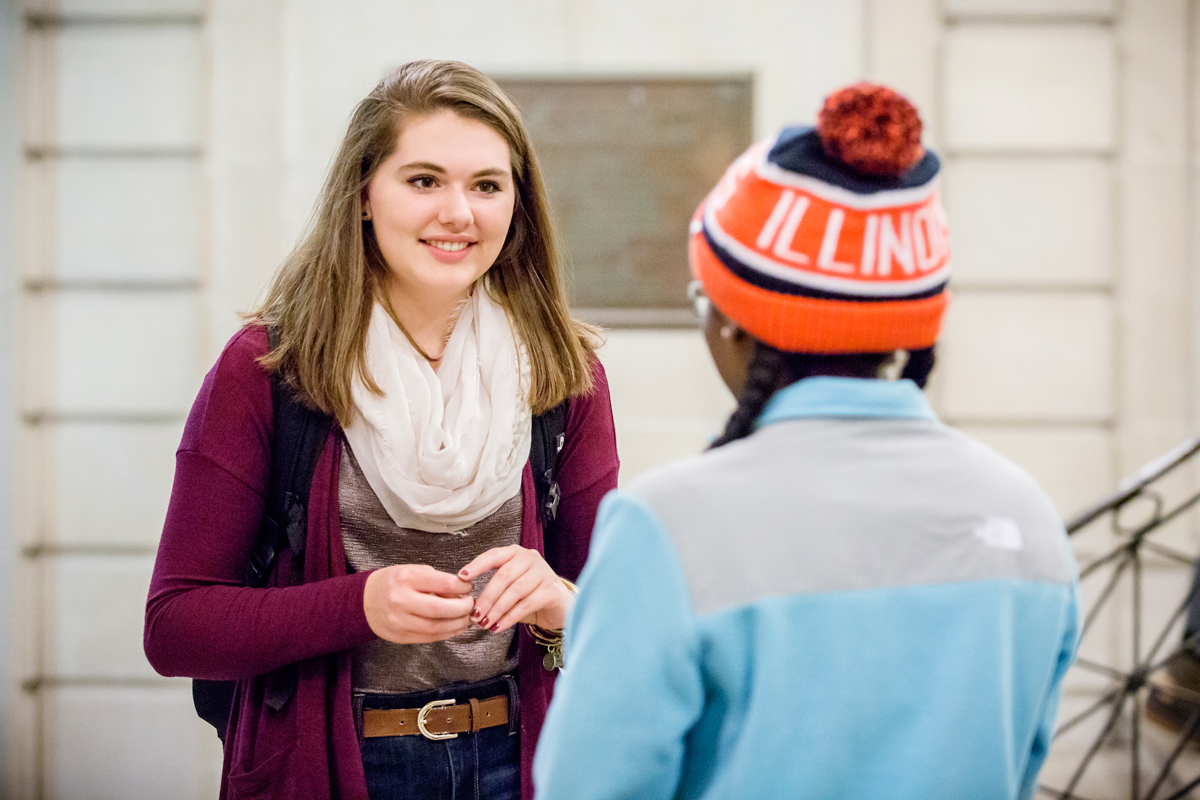 Handshake @ Illinois is where you can find information about jobs, internships, and career fairs, and learn about career and professional development.
Last year, more than 23,000 students and 8,500 employers used Handshake @ Illinois.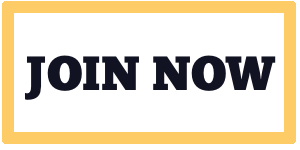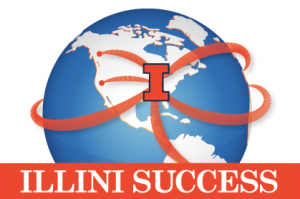 Wondering where Illinois grads have landed after graduation?
Or where they went to work?
Or their starting salary information?
Or what graduate degrees they pursued and where?
Find answers to these questions and more.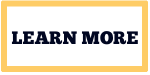 Not certain how your major connects to your career?
Need help finding an internship?
Want a trusted advisor or career coach to chat with?
The Career Services Community can help!